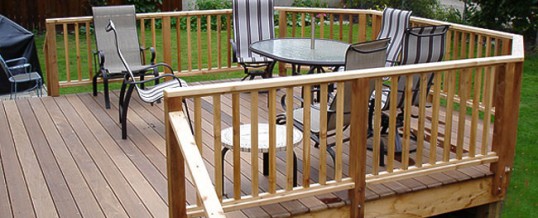 Decks, porches and pergolas – a great way to spend summer evenings.
A lot of planning goes into the design and construction of your dream deck, porch, or pergola, and there is no substitute for Home Customizer's 34 years of designing and building experience to insure a great outcome.
Decks, porches and pergolas dominate our projects portfolio, and for good reasons. First, they are very economical projects that allow you to incorporate hundreds of square feet of attractive creations, and visual ...
Continue Reading →
Share