You Expect the Best and You Should Have It
For over 30 years we have been helping people come home. Let us bring design expertise and skilled craftsmanship to your bathroom remodeling project. From classic elegance to modern minimalism, we bring your vision of a relaxing oasis to life.
Excellence in Bathroom Remodeling:
We've Got Time to Do it Right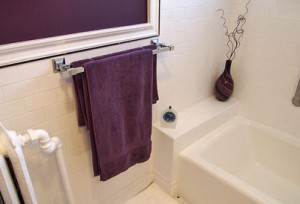 You want someone ...
Continue Reading →
Share