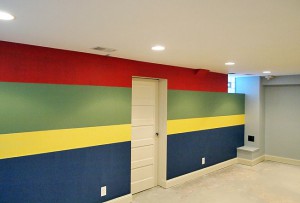 Has your basement become a gloomy catchment area for cast-off household items and an ever-growing mountain of toys and clutter?
Banish the junk and transform your space to an area fit for everyday entertaining with these basement remodeling tips.
Basement Remodeling with Fun and Happy in Mind
Nothing says happiness quite like bright colors and spaces. Open up dank dark places with natural light, light colored ...
Continue Reading →
Share